Neyes Glue Balm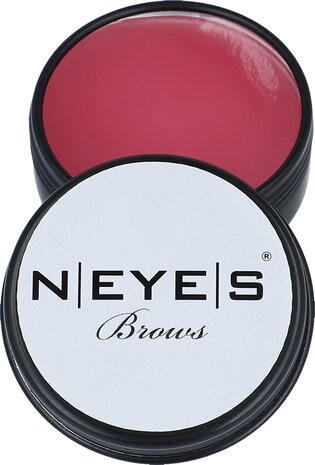 Product description
The Glue Balm is a replacement for the lifting glue.
The advantage is that the Glue Balm does not dry out, which means that you can fix the lashes in peace on the silicone pad. The Glue Balm therefore works much easier than the lifting glue!
The Glue Balm has a shelf life of at least 6 months after opening.